ABOUT BOSS SHEDS
BOSS Sheds is a spinoff of a reputable framing company and opened for business in the beginning of the 2008 crash. It may not have been the best time to start a construction company, but we did it. It was a fight to keep the economy and money flowing for everyone at the time. Over the years we have strived to be a rule abiding business, to protect our workers and our customers during the process of their investment. BOSS Sheds' primary goal and focus is to construct the strongest, code compliant structures at the best price while employing fully insured, legitimate crews. This is not a cheap or easy practice and has, at times, made it difficult to compete against the non-legitimate, uninsured OR under-insured companies that seem to flood the market.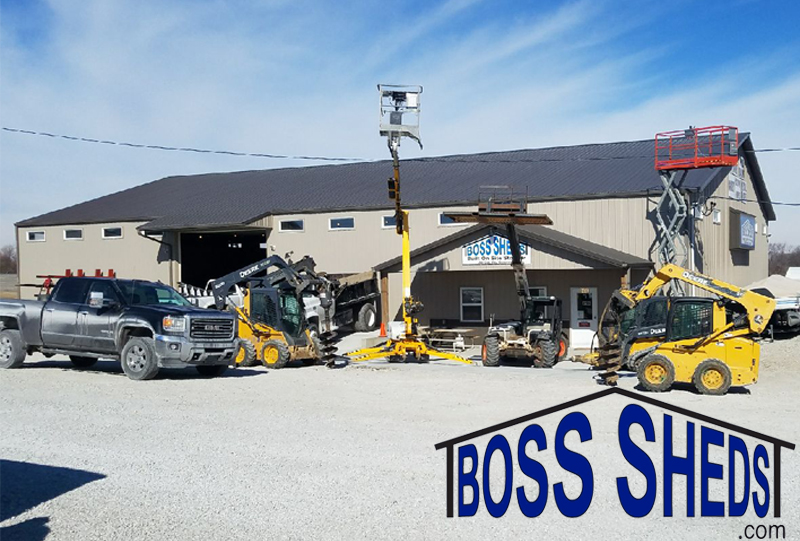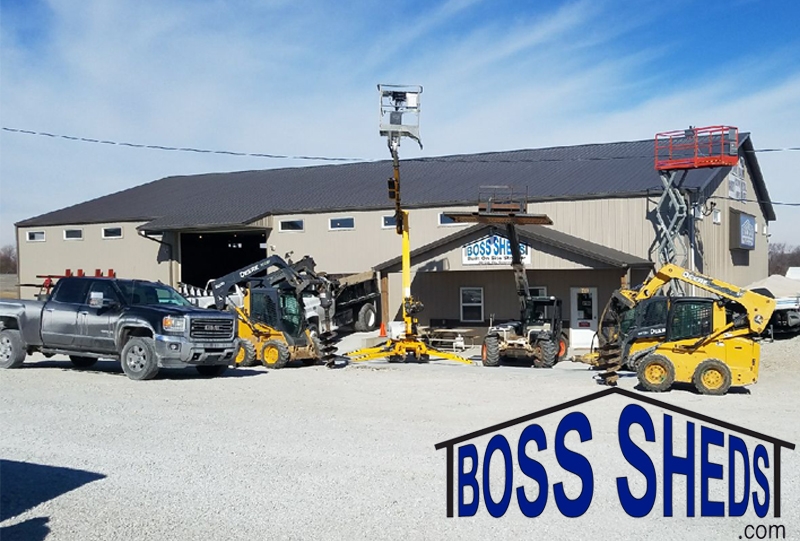 The solution to keeping our prices competitive is our close relationship to our suppliers, who we have spent the better part of a decade growing and working with. We take the same approach with our customers, building relationships, dreams, and structures that can endure throughout the years. We have many repeat customers that are like family to us.
In this economy and market, we strive to employ quality in house crews as well. Nearly everyone of our members has a family. Keeping our members means paying them a little more and taking care of them so they can keep taking good care of their families. We strive to make a difference in our employee's lives and they strive to make a difference for BOSS Sheds. That means a difference for YOU! Our fully insured, responsible, and respectful crews appreciate your business and will earn your trust.
For over 10 years we have competed every building project without asking for more money than the contracted amount, unless of course the customer made changes. We strive to keep to the same schedule originally discussed as well. This, of course, is not always possible, but we do keep our crews busy building and pushing forward all year long, snow or shine. That is the fastest way to earn the public's trust in our book.
We value truth, ethics, and relationships at BOSS Sheds so that we can be here for our current and future customers for generations to come, just like our structures!
Proudly Serving the Following Areas
We are committed to upholding our most cherished values in every project and task we take on.
Kansas City, MO & KS, St. Joseph, MO, Johnson County, MO & KS, Jackson County, MO, Platte County, Buchanan County, Clinton County, Clay County, Andrew County, Dekalb County, Atchison, KS, Leavenworth, KS, Cass County, Nodaway County, Independence, MO, Olathe, KS, Overland Park, KS, Miami County, KS and all areas in between and surrounding.